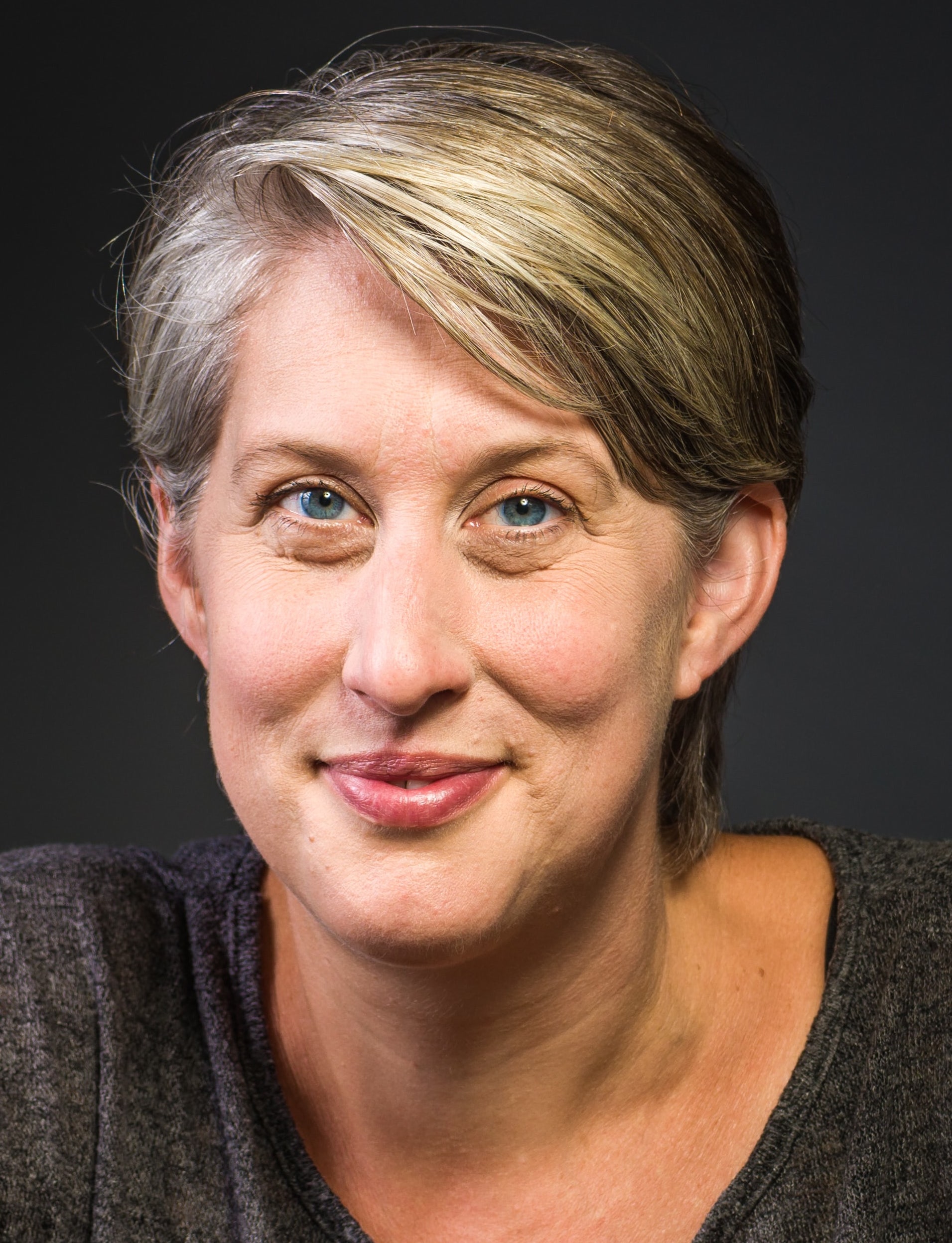 Christine PROBST-STAFFEN
Associate Artistic Director
Christine Probst is a professionally trained actress. She received her BFA in Acting from the University of Cincinnati College-Conservatory of Music. She has performed professionally in the US and Luxembourg.
After moving to Luxembourg in 2006 from the UK and New York she assumed she would not be able to pursue acting in Europe. The diversity and hunger for English language theatre in Luxembourg has proven otherwise.
Most recently she performed for Actors Rep in The Guys, by Anne Nelson, opposite Actors Rep Artistic Associate Peter Zazzali. In 2016 she performed the solo piece The Fever, by Wallace Shawn, and in 2017 was in the Théâtre National du Luxembourg's (TNL) production of Mister Paradise and Other Rare Electrical Things Between People… (a collection of one act plays by Tennessee Williams).
Other productions with Actors Rep include Do You Want to Know a Secret, Flowers in the Desert and Greyhounds.
She was nominated for a Best Actress Award at the Festival of European Anglophone Societies for her role as Jolly in David Mamet's one-act, Jolly (2010); the production also won the 1st place Founders' Cup at the Festival.
Christine also performed in Luxembourg Ville's first English language production, Design for Living, (2008) at Théâtre des Capucins.
Christine has been instrumental in establishing and directing Luxembourg's only English language Youth Theatre Program with the New World Theatre Club. She has also taught Theatre/Acting for Beginners classes for the Luxembourg Accueil and Lycee des Garçons in Esch sur Alzette.
Christine is also currently working as a professional Mum.
Contact Christine at Actors Rep