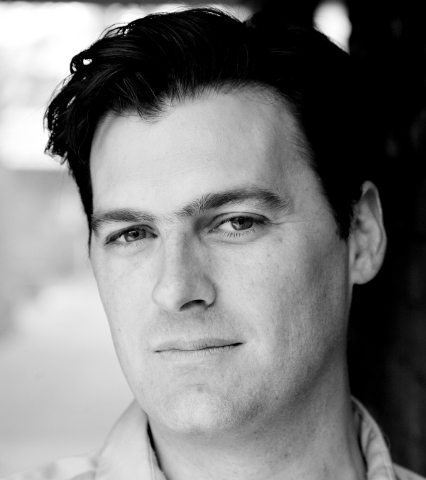 Timothy LONE
Producing Director / Founder
A two-time award winning actor, Timothy began studying theatre at Southern Illinois University. Over the years his biggest influences have been Richard Seyd, Artistic Director of the ACT San Francisco, Linda Lowry of the Actors Studio NY, Phelim McDermott of Improbable Theatre, Philippe Gaulier and Keith Johnstone.
He was Founding Artistic Director of The Improfessionals, Paris, In 2004, he originated and produced Improstival, the first International Festival of Theatrical Improvisation in Paris. Participating companies included Annoyance Theatre of Chicago, Impro Theatre LA, and Inedit Theatre of Strasbourg.
Tim has been invited as guest performer and director to festivals in Chicago, Amsterdam, Leuven, Lyon, London and Coventry, and has been a regular workshop director with London theatre companies Fluxx, Melting Pot and Multi-Story.
He has worked as a lecturer in the Department of Theatre and Performance Studies at the University of Warwick, ranked by the Times' Complete University Guide in first place for Theatre, Performance and Cultural Policy Studies.
He has also contributed to two books: Tout sur L'Impro Theatral (2005) by Richard Pineault and The Improvisation Game – Discovering the Secrets of Spontaneous Performance (2008) by Chris Johnston.
Tim has worked with Tony Award winning playwright Joe DiPietro on originating the role of Leo in F***ing Men, which became the longest running show at the Kings Head Theatre London, followed by a run at the West End's Arts Theatre and the Lowry Theatre Manchester. Other acting highlights include Haemon in Antigone (nominated Best Actor), Biff in Death of a Salesman, Jamie in A Long Days Journey into Night and Jim in The Glass Menagerie (Dollie Award Best Actor). His original show Lunch on the Go, based on the film My Dinner with Andre, has been performed at the Spice Festival at London's Hackney Empire.
Upon arriving in Luxembourg in 2010 Tim was cast as Bobby in David Mamet's Jolly for which he won Best Actor at the Festival of European Anglophone Theatre Societies (FEATS). The show also won the award for best production. He was guest director for Mind the Gap's production of The Birthday Party by Harold Pinter at the Théâtre National du Luxembourg. He played Martin in Actors Rep inaugural production of Edward Albee's The Goat, or Who is Sylvia?, at TNL followed by the role of Andy in Love Letters. He can be seen as the news anchor in Margarethe Von Trotta's film Hannah Arendt. Timothy is also the Luxembourg Coordinator for the Patton Sustainable Trust www.patton-trust.org and works as producer for Upper Gate Entertainment where he has been helping produce shows with the RADA. In 2014 he produced commemorative concerts at Utah Beach Normandy, at Den Atelier in Luxembourg and Pilsen Czech Republic for the 70th anniversary of the end of WWII.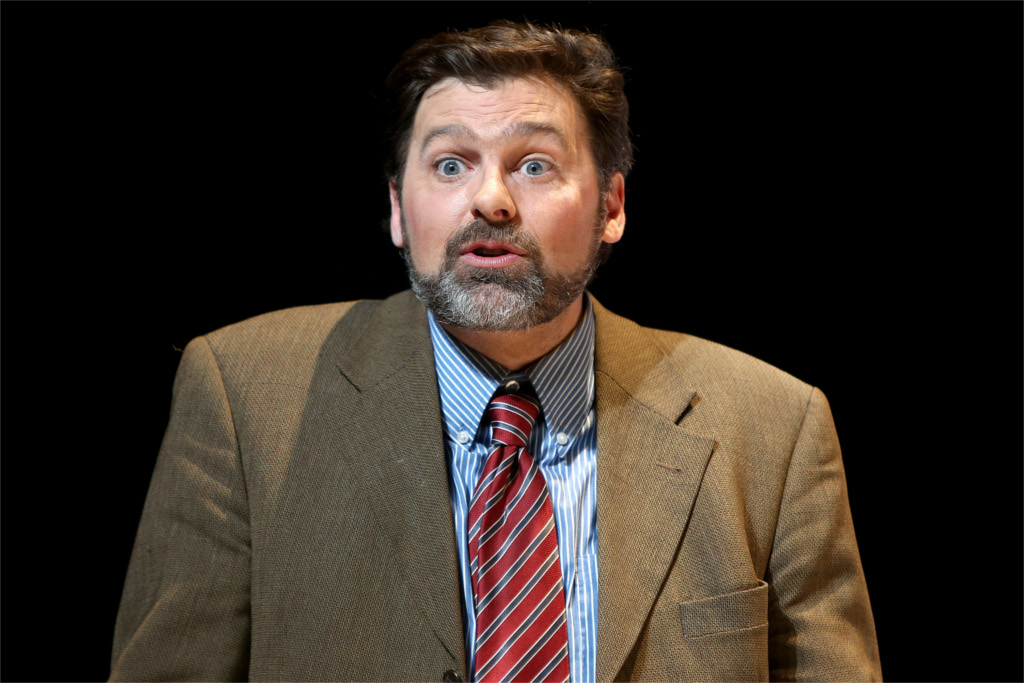 Contact Tim Lone at Actors Rep