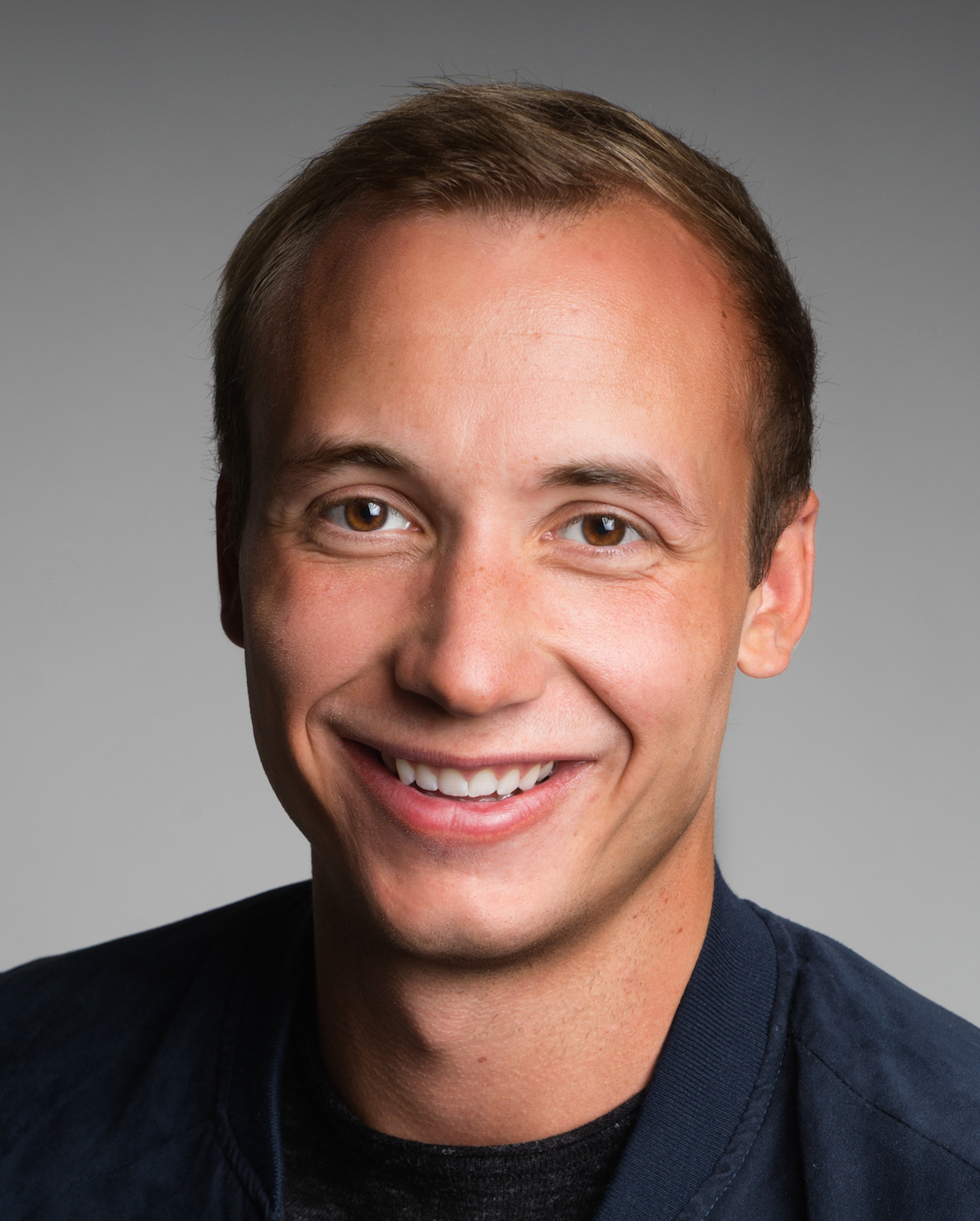 Maximillien Jadin
Actor
Actor, singer, dancer, teacher, director and Luxembourg native Maximillien Jadin trained in the Integrated Musical Theatre Conservatory Program at the American Musical and Dramatic Academy in New York and is currently completing his BFA in Musical Theatre through the New School (New York).
He has additional training from the Conservatoire de Musique Esch-sur-Alzette and the Landmark Forum, and has studied Lucid Body technique with Fay Simpson and Performance EmPowering (PEP) with Wilma Weaver.
Max was recently seen playing John Dolibois in Anne Simon's critically acclaimed production of Codename: Ashcan at the Théâtre National du Luxembourg (TNL) and on tour. He was previously in TNL's Den Ubu als Kinnek, Coco Chanel, also directed by Simon. He performed in Kaleidoskop Theater's Faust and will be in their production of Kafka's Die Verwandlung (adapted and directed by Jean-Paul Maes) from late January to March 2018. He played Alfred in the SNJ production of Tanz der Vampire at the Grand Théâtre.
In New York, Max performed in the Off-Broadway production Ziegfeld Midnight Frolic at the Liberty Diner Theater, and in the musical revue Right to Remain Silent.
He can be seen in the Papa Roach Band video None of the Above (and performed in the live concert at the Rockhaal), and was in the film Prisoners of War and in the Luxembourg Ministère de l'environment film 3eme Revolution industrielle au Luxembourg.
Max teaches at the LNBD in Dudelange, where he has directed Peter Pan and (On) Typesch Schoul.
We are delighted to be working with Max in Big Boys.