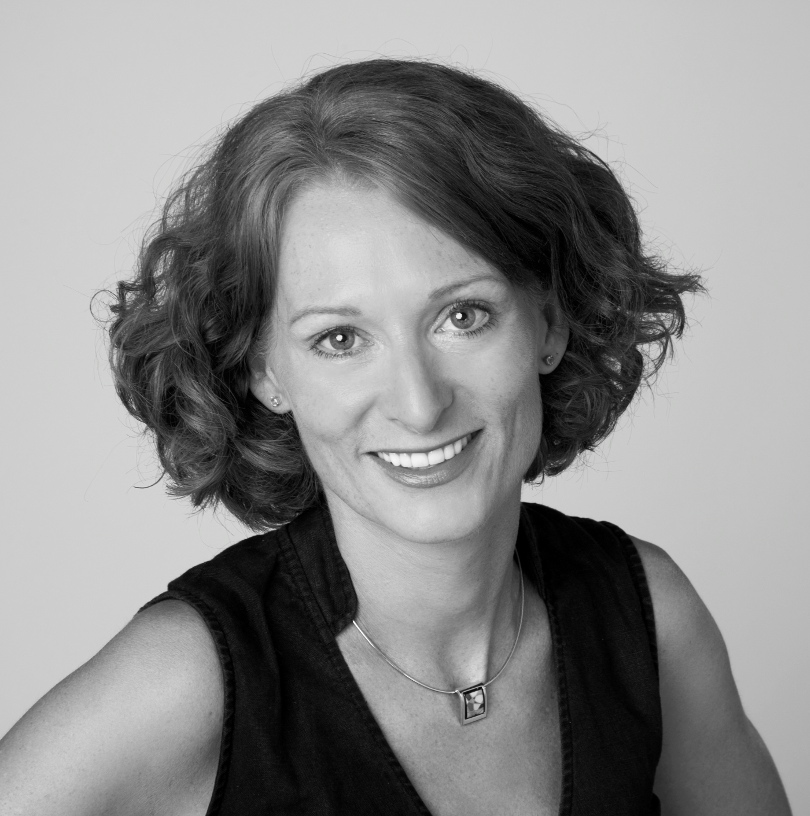 Rhona RICHARDS
Associate Artistic Director
Rhona Richards is a British actress and director with theatre credits in the United Kingdom, the Chanel Islands and, most recently, Luxembourg.
Rhona studied English and Drama at Exeter University and in 1996 joined Actors Equity. Her UK career highlights include Lika in 'The Promise', Lady Macbeth in 'Macbeth', Hilda in 'When the Wind Blows', Verity in 'Find Me', Cordelia in 'King Lear', Julia in 'The Rivals' and Barbara in 'Dark of the Moon'.
Since her move to Luxembourg in 2012, Rhona has played Maire in 'Translations', been a soloist in 'Oh What a Lovely War' and taken lead roles in the European premieres of 'Greyhounds' and 'Do You Want to Know a Secret'. In December 2015 Rhona and Actors Rep's Producing Director, Timothy Lone, devised 'A Shakespearean Farewell' at the request of the British Ambassador, Alice Walpole.
'Richards is nothing short of amazing. Drawing the audience in with a vivid portrayal of a defiant woman woman with aspirations to save the world…' Delano, Luxembourg – 'Do You Want to Know a Secret'
'Rhona Richards is outstanding as the rebel with a cause, daughter to a Stasi official and intent on fighting for freedom at all costs. Her passion and anguish make you literally jump in your seat. You're with her even when you know she is wrong.' Wort, Luxembourg – 'Do You Want to Know a Secret'
'This is a fast-moving, fast-talking play where the dialogue is gripping and the performance is too. The lines are delivered pitch-perfect and with synchronised timing…' Wort, Luxembourg – Greyhounds
'Maire, beautifully played by Rhona Richards…' Wort, Luxembourg – Translations
Rhona is an experienced director, and enjoys working with both adults (Terence McNally's 'Frankie and Johnny in the Clare de Lune', Jean Cocteau's 'The Sound of Silence') and young people (Roald Dahl's 'James and the Giant Peach') She also teaches the LAMDA course at The International School of Luxembourg.
Rhona is enthusiastic about new writing and, prior to her move to Luxembourg, worked with the Spearpoint New Plays Project in the Channel Islands, an on-going programe designed to support and showcase the work of as yet unpublished playwrights.
Rhona is also a qualified UK Barrister and Jersey Advocate and spent 12 years practicing in the family and criminal courts of London and the Channel Islands whilst also Vice-Chair of the Jersey Arts Trust, Jersey's central body for the sponsorship of the arts.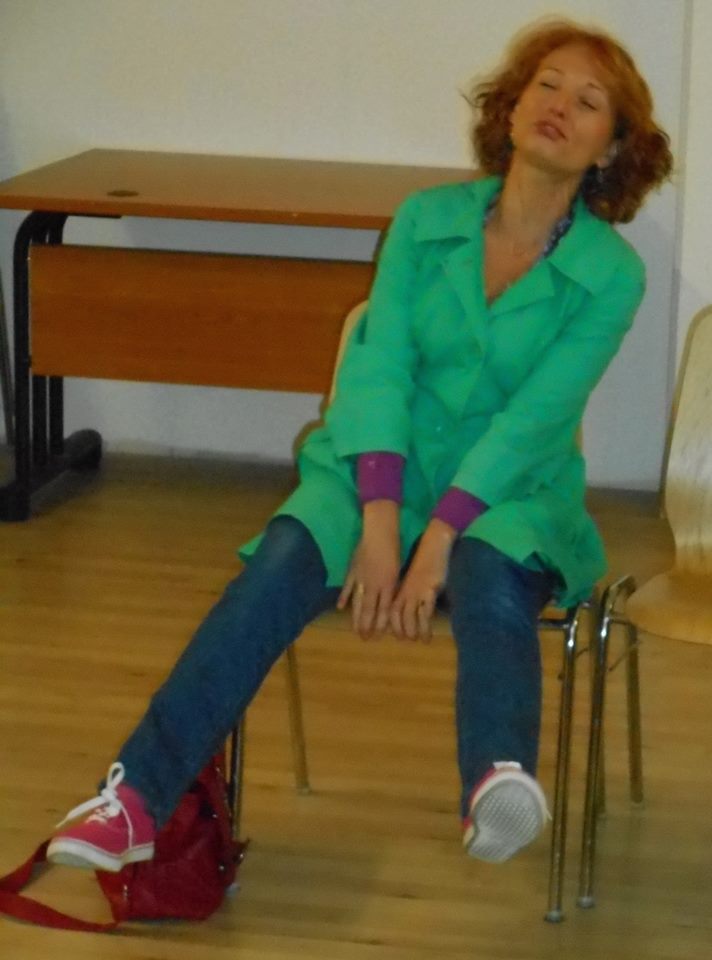 Contact Rhona Richards at Actors Rep