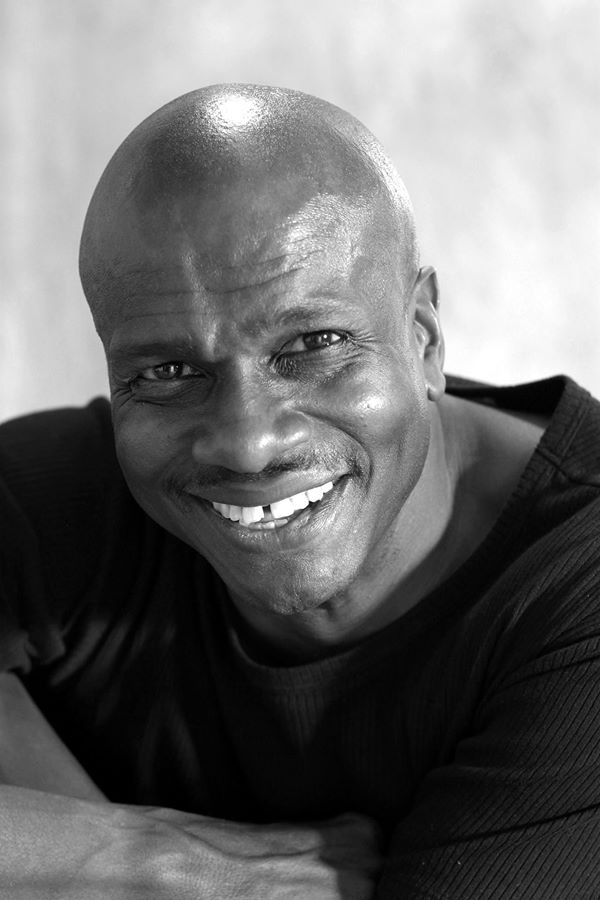 Alexander THOMAS
'Ross' in The Goat
Originally from the US, actor and playwright Alexander Thomas was featured in Steven Berkoff's award-winning adaptation of On the Waterfront at the Royal Haymarket Theatre on London's West End. He toured with the production to the Edinburgh Festival, the Nottingham Playhouse and the Hong Kong Arts Festival. On the Waterfront won London's 2010 'What's on Stage Award' for 'Best Ensemble'.
Alexander's long list of professional theatrical credits also includes the plays Fast Blood at the Beckett Theatre and Sizwe Banzi is Dead at the Cubicolo Theatre (both in New York); a US national Tour of Samm-Art Williams' Home; Tracers at the Studio Theatre in Los Angeles; Genet's The Blacks at the Hilberry Theatre in Detroit; and After Ashley at the Kitchen Theatre in Ithaca, New York.
In 2012 and early 2013, Alexander appeared in three productions at the Kitchen Theatre: The Whipping Man, by Matthew Lopez, in which he played a slave at the end of the American Civil War; Opus, by Michael Hollinger, in which he played a concert cellist battling cancer; and Broke-ology, by Nathan Louis, where he played an inner-city father dying of multiple sclerosis.
He performed his own solo show, Throw Pitchfork, at the Kitchen Theatre and in an Off-Broadway run at New York Theatre Workshop. The production also won a 'Special Honors' prize at the Thespis International Monodrama Festival in Kiel, Germany. Throw Pitchfork is published at www.playscripts.com
Alexander also wrote and performed in Black Stuff, a two-person farce about African-American identity which has been presented at the Kitchen Theatre, the Highways Performance Space in Los Angeles and the New York Fringe Festival.
Currently living in Berlin, Alexander has been seen in the English Theatre Berlin (ETB) production of Utopia/Dystopia, an evening of ten-minute plays, and has worked in ETB's series of staged readings emphasising the diversity of Berlin's theatre scene, Colorblind? His play, Schwartz Gemacht (How Klaus Found His Blackness and Outlived the Nazis), is slated for production by ETB in their 2014 season.